2007
Eric & Logan
Congratulations to Eric & Logan, who were married 13 January 2007!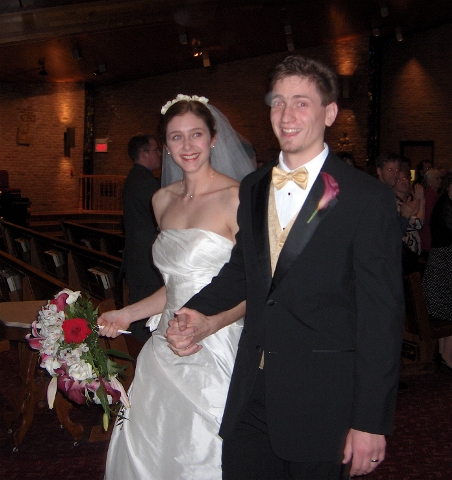 Eric and Logan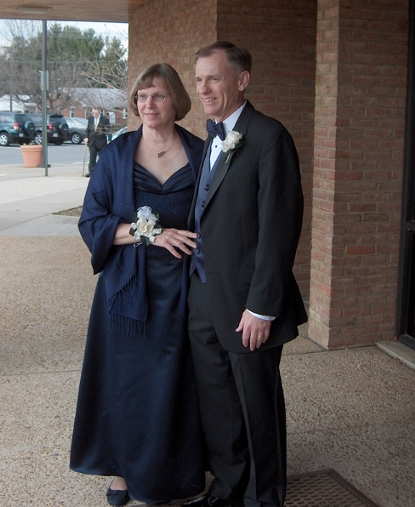 Aunt Chris & Uncle Gary before the wedding, hoping that everything is going to go well.
Eric and Logan with Pa and Grandmom (Eric's grandparents, one from each side of the family.)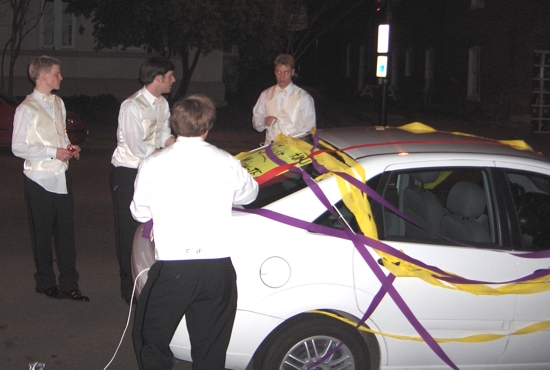 Math, two groomsmen whose names I can't remember, and Ben, decorating the car. Unfortunately, the picture with the groomsmen leaning against the decorated car didn't come out.