Friday, April 10, 2015
Lord John and the Private Matter (2003) Diana Gabaldon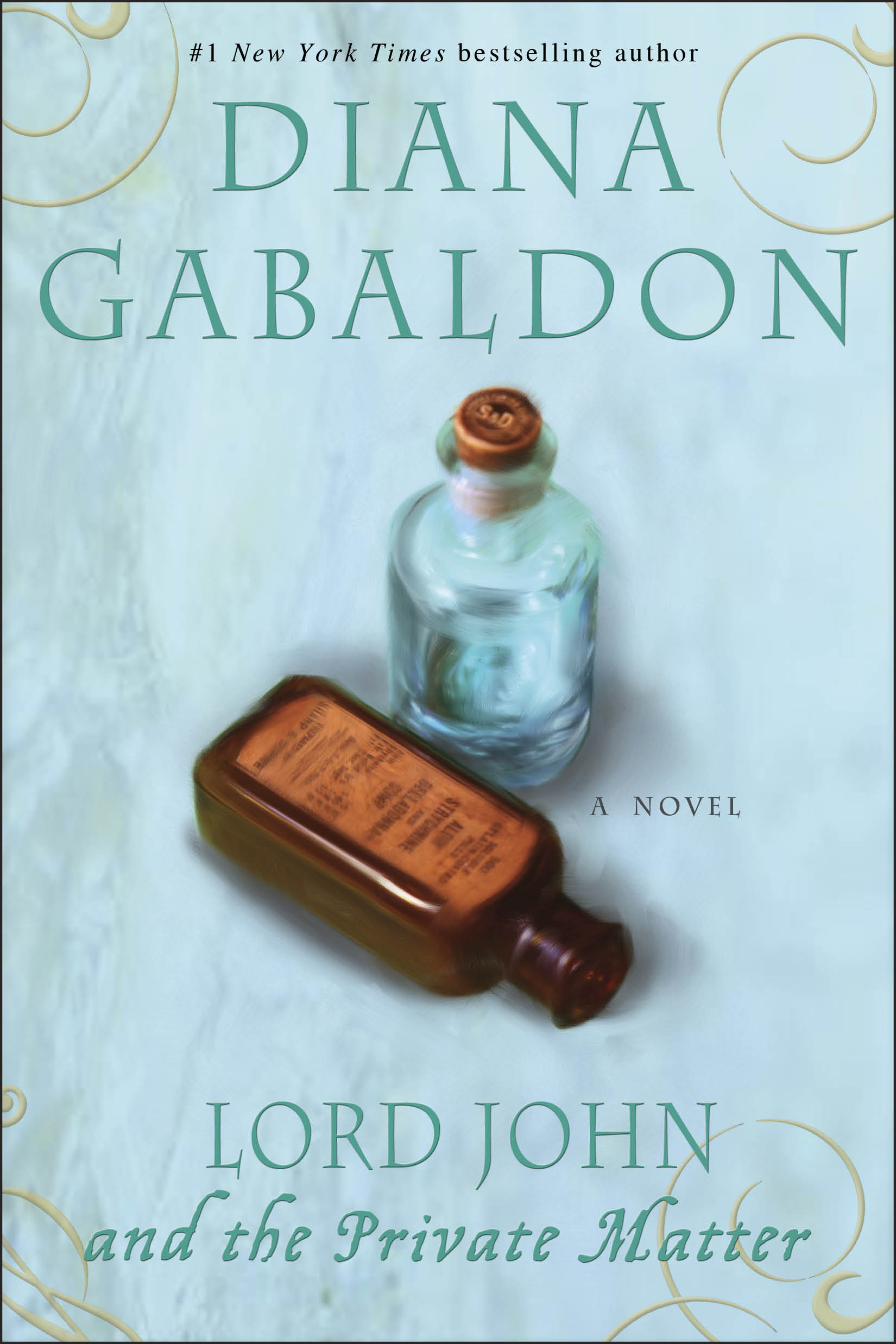 Set in London in 1757.
This is the first Lord John book; his first novella is "Lord John and the Hellfire Club" which you can find in Lord John and the Hand of the Devils.
This is a re-read for me–something about Lord John's stories just sucks me in.
Take, for instance, this passage, a rumination upon Purgatory.
(A) place where the soul waited, while each action taken during life played itself out, the unexpected consequences and complications following one another like a collapsing chain of dominoes down through the years. But that would imply that a man was responsible not only for his conscious actions, but for all the good and evil that might spring from them forever, unintended and unforeseen; a terrible thought.
(L)ove that sacrificed honor was less honest than simple lust, and degraded those who professed to glory in it.
Fascinating idea for a man who society would consider without honor or decency if his truth were known.
And an interesting thought about listening.
It was necessary for Lady Mumford to talk, he knew; however, as he had learned from experience, it was not really necessary for him to listen.
I find that expediency of that somewhat fascinating, but also kind, in its own way. Even if he doesn't care what she says, he still allows her to speak her thoughts.
Plus, these stories are also full of fascinating terms and historical facts:
cave canem – Beware of Dog
slammerkin
weskit
stumm
orrery
bog house
Rating: 9/10
Published by Delacorte Press