Books
The Joy Luck Club (1984), The Kitchen God's Wife (1991), The Hundred Secret Senses (1995), The Bonesetters Daughter (2001), Rules for Virgins (2011)
Rules for Virgins (2011)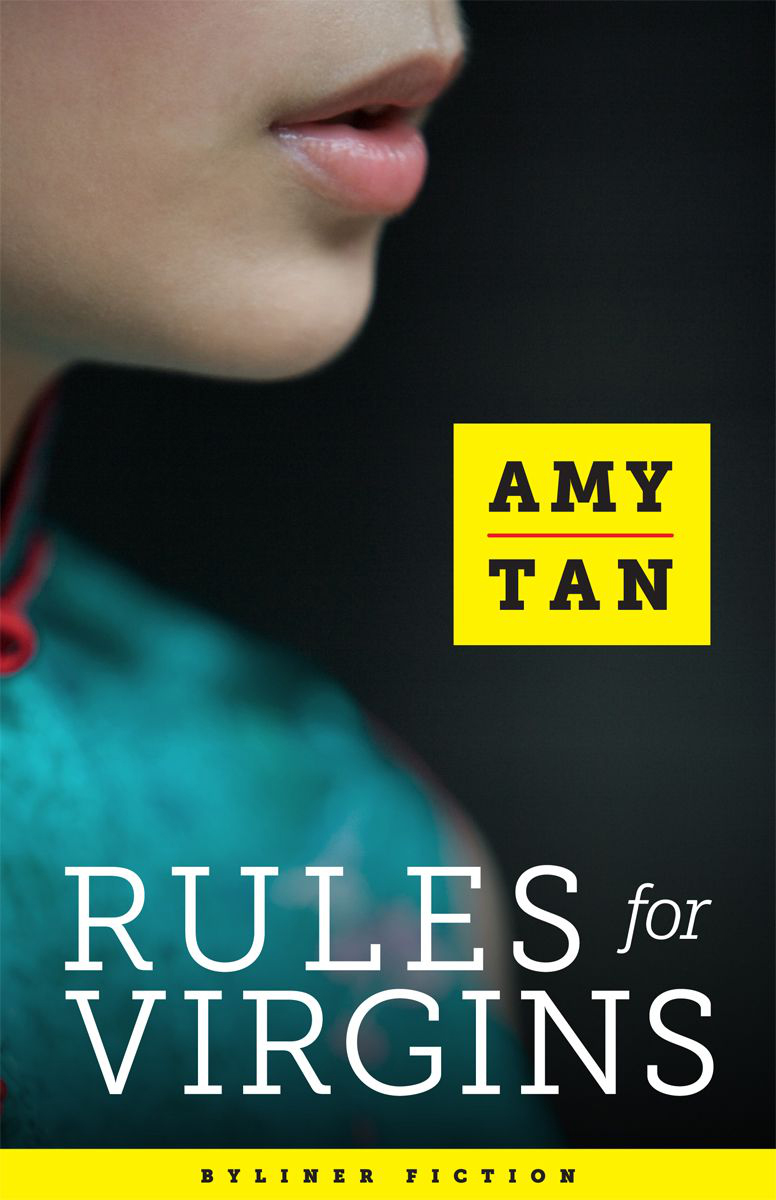 This is a short story by Amy Tan, set in Shanghai in 1912.
Violet is a new courtesan and Magic Gourd is the older courtesan who is to both train Violet and prepare for for the life she has chosen.
The story is comprised entinrely of the advice that Magic Gourd gives to Violet about life as a courtesan and how to become one of the Top Ten Beauties in Shanghai, so that they can get a good price for Violet's defloration and so Violet can avoid the same mistakes Magic Gourd made when she was a young courtesan.
The story is a period piece, a glimpse into the lives of courtesans, and a glimpse into the past of Magic Gourd.
It's shocking and marvelous and wonderful.
Rating: 8/10
Published by Byliner Inc