Books
The Sword Dancer (2013)
The Sword Dancer (2013)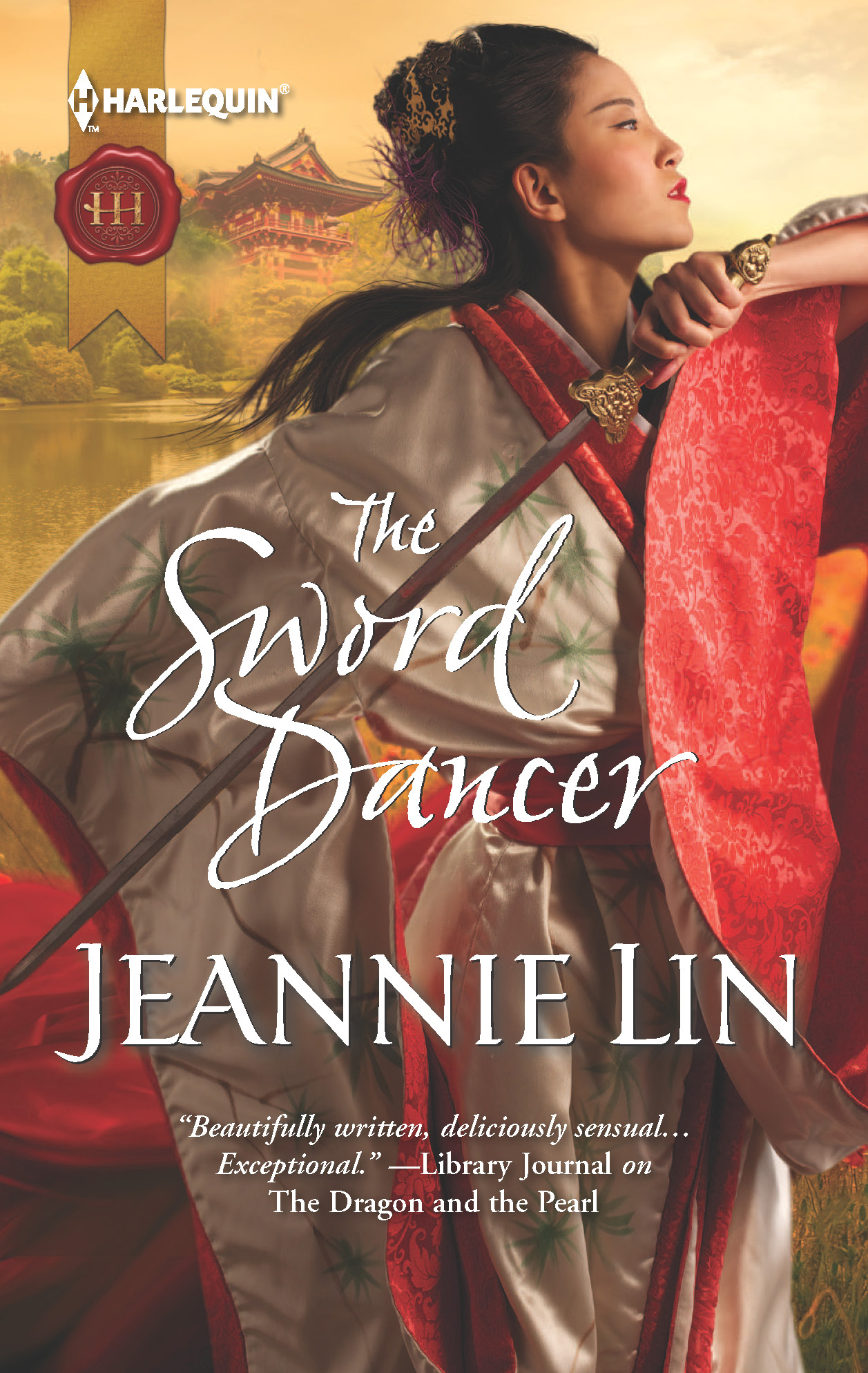 Set in Tang Dynasty China — AD 848
Thief-catcher Han is searching for jewel thieves. Li Feng was involved in the heist, but not for the reasons the others in her group were, so she left the group but still fell afoul of Han.
This was a book I started reading on my phone while I was waiting for various things. Normally I start a book on my phone, and then quickly switch over to my eReader, or I abandon the book entirely as something I'm not interested in.
This book, I read on my phone, over the course of several months.
It wasn't bad, but it never pulled me in and made me WANT to know what was going to happen.
It was just a pleasant way to spend time waiting.
Part of it was that I felt as if I never learned enough about Han to make him really interesting. Li Feng is well-rounded, but when we spent so much time in Han's mind, I felt like I should know him better.
Rating: 5/10
Published by Harlequin Historical