Books: Mystery | Fantasy
Anthologies
Blood Lite (2008), Wolfsbane and Mistletoe (2008), Vampires: The Recent Undead (2010)
Blood Lite (2008) edited by Kevin J. Anderson
This anthology came out in hardback last year, but considering the theme, I was more than content to wait until it came out in paperback. Which it recently did.
As with most anthologies, there are good stories and bad stories, but there weren't too many stories that I hated, though there also weren't too many stories that I adored. So I'd say it all came out in the wash.
The Ungrateful Dead by Kelley Armstrong
Mr. Bear by Joe R. Lansdale
Hell in a Handbasket by Lucien Soulban
The Eldritch Pastiche from Beyond the Shadow of Horror by Christopher Welch
Elvis Presley and the Bloodsucker Blues by Matt Venne
No Problem by Don D'Ammassa
Old School by Mark Onspaugh
The Sound of Blunder by J.A. Konrath and F. Paul Wilson
An Evening with Al Gore by Charlaine Harris
Dear Prudence by Steven Savile
A Good Psycho Is Hard to Find by Will Ludwigsen
High Kicks and Misdemeanors by Janet Berliner
PR Problems by Eric James Stone
Where Angels Fear to Tread by Sherrilyn Kenyon
A Very Special Girl by Mike Resnick
Love Seat Solitare by D.L. Snell
I Know Who You Ate Last Summer by Nancy Holder
Bitches of the Night by Nancy Kilpatrick
The Bell...FROM HELL by Jeff Strand
Dead Hand by Sharyn McCrumb
Day Off by Jim Butcher
But over all, the stories were pretty good, and the series was worth reading. I would have been annoyed if I'd bought this in hardback, but it's not a bad buy as a paperback. 
Rating: 6/10
Wolfsbane and Mistletoe (2008) edited by Charlaine Harris and Toni L.P.  Kelner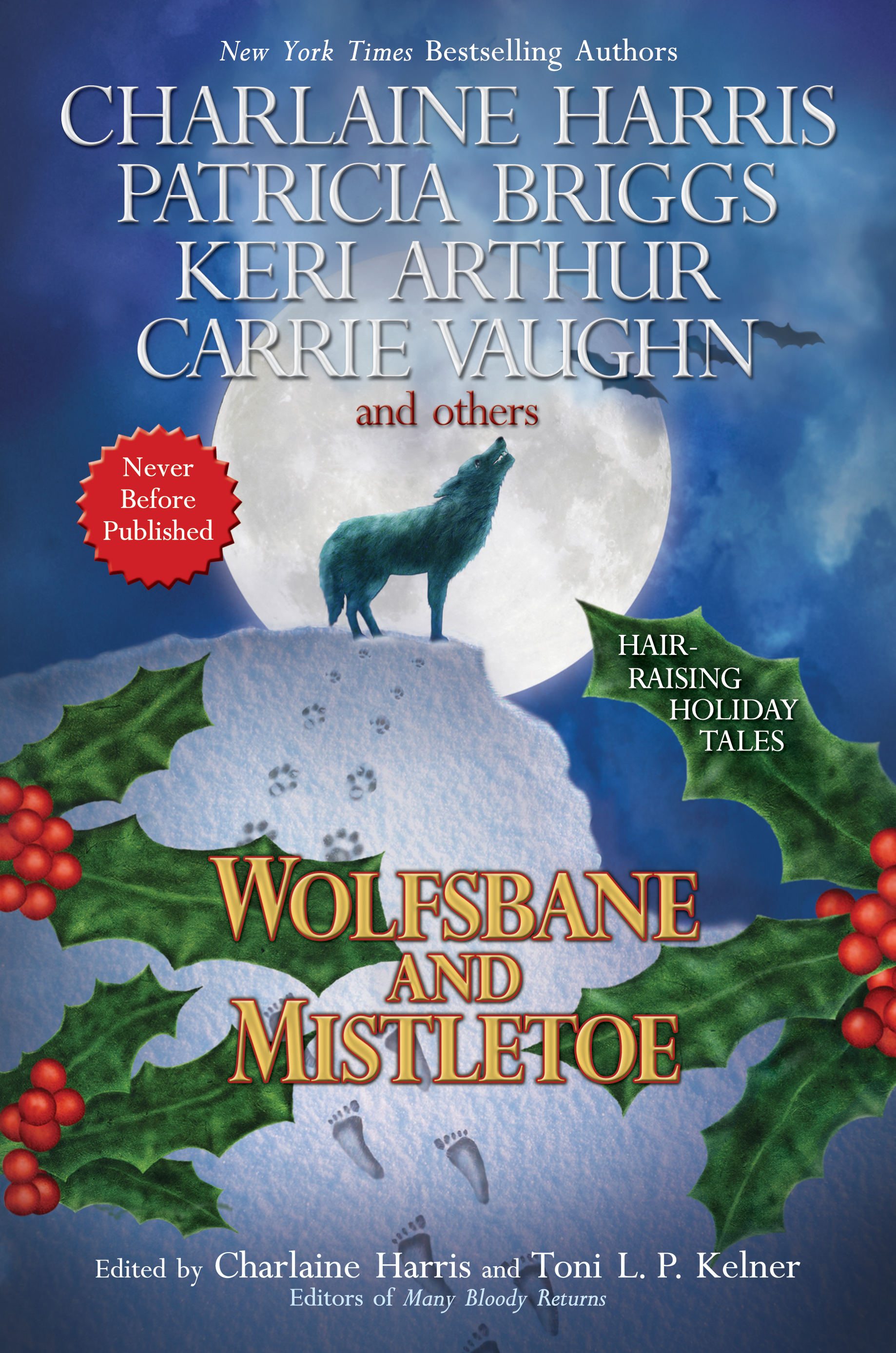 Vampires: The Recent Undead (2010) edited by Paula Guran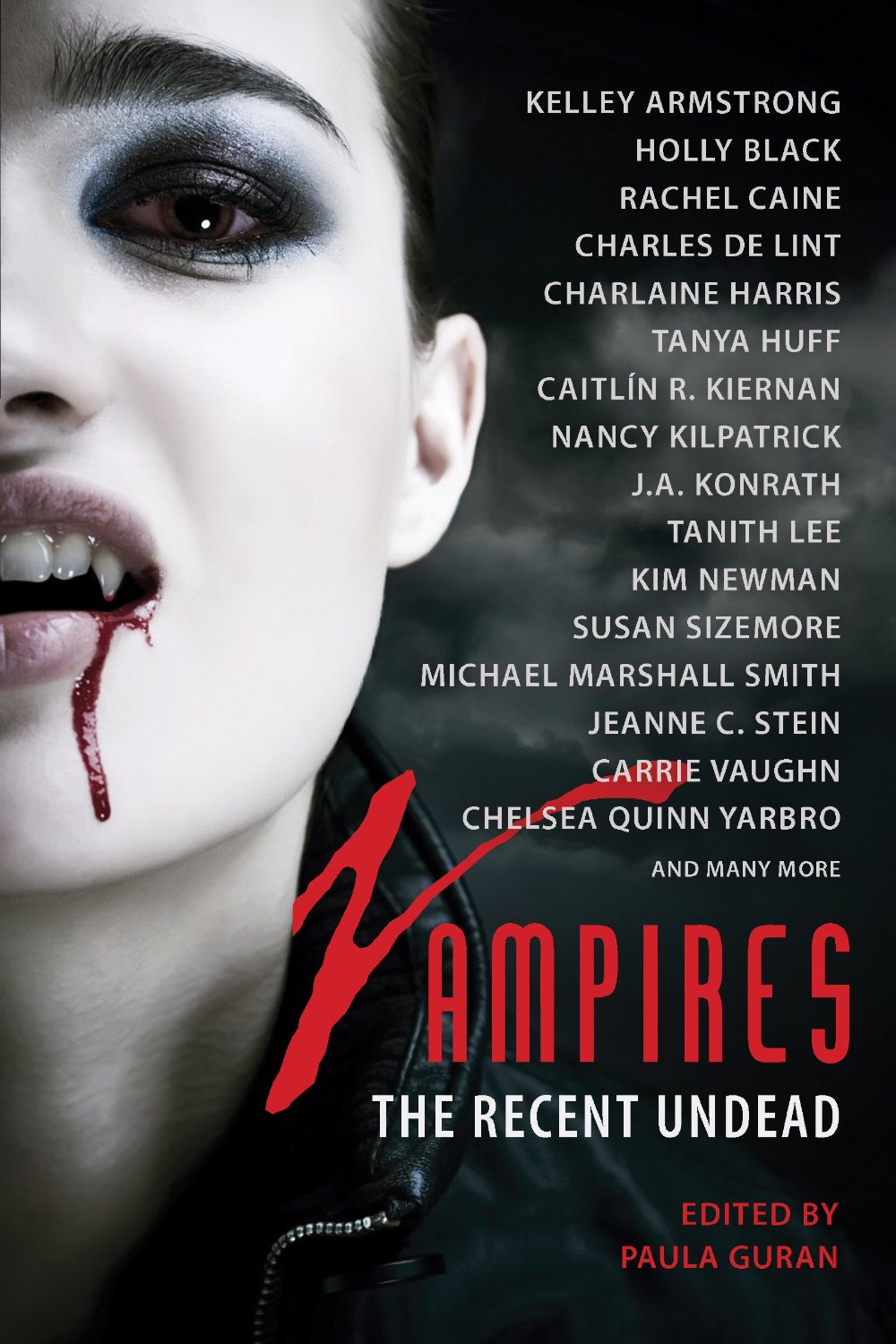 It has taken me an almost embarrassingly long time to finish this. How long you ask? I purchased it a couple months after it was published–that long ago.
Expectedly, the stories I liked the least were the ones with the strongest horror bent. Doesn't mean they were bad, but they were not my cup of tea.
Published by Prime Books
Rating: 8/10