Books
Anthologies: Between the Dark and the Daylight: And 27 More of the Best Crime and Mystery Stories of the Year (2009), An Apple for the Creature (2012)
Anthologies
Between the Dark and the Daylight: And 27 More of the Best Crime and Mystery Stories of the Year (2009) edited by Martin H. Greenberg & Daniel M. Hoyt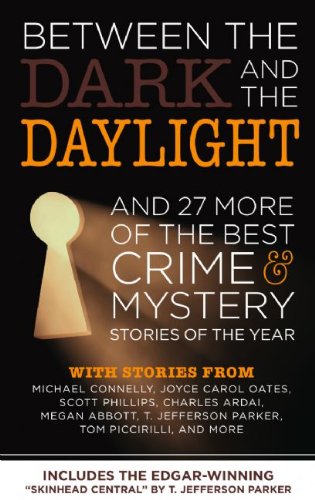 I generally love mystery anthologies, but I had a hard time with this one.
First and foremost, the collection is full of unreliable narrators. I have absolutely nothing against unreliable narrators, and usually enjoy them, however, when you read story after story where the narrator is actually the killer, it quickly becomes unsurprising, and I wasn't interested in reading all the various justifications the murderers and criminals gave for their actions.
The Devil's Acre - Steve Hockensmith

That said, there were some stories I enjoyed, but overall, I just wanted to finish the anthology so I could move onto something else.
Published by Tyrus Books
Rating: 6/10
An Apple for the Creature (2012) edited by Charlaine Harris and Toni L.P. Kelner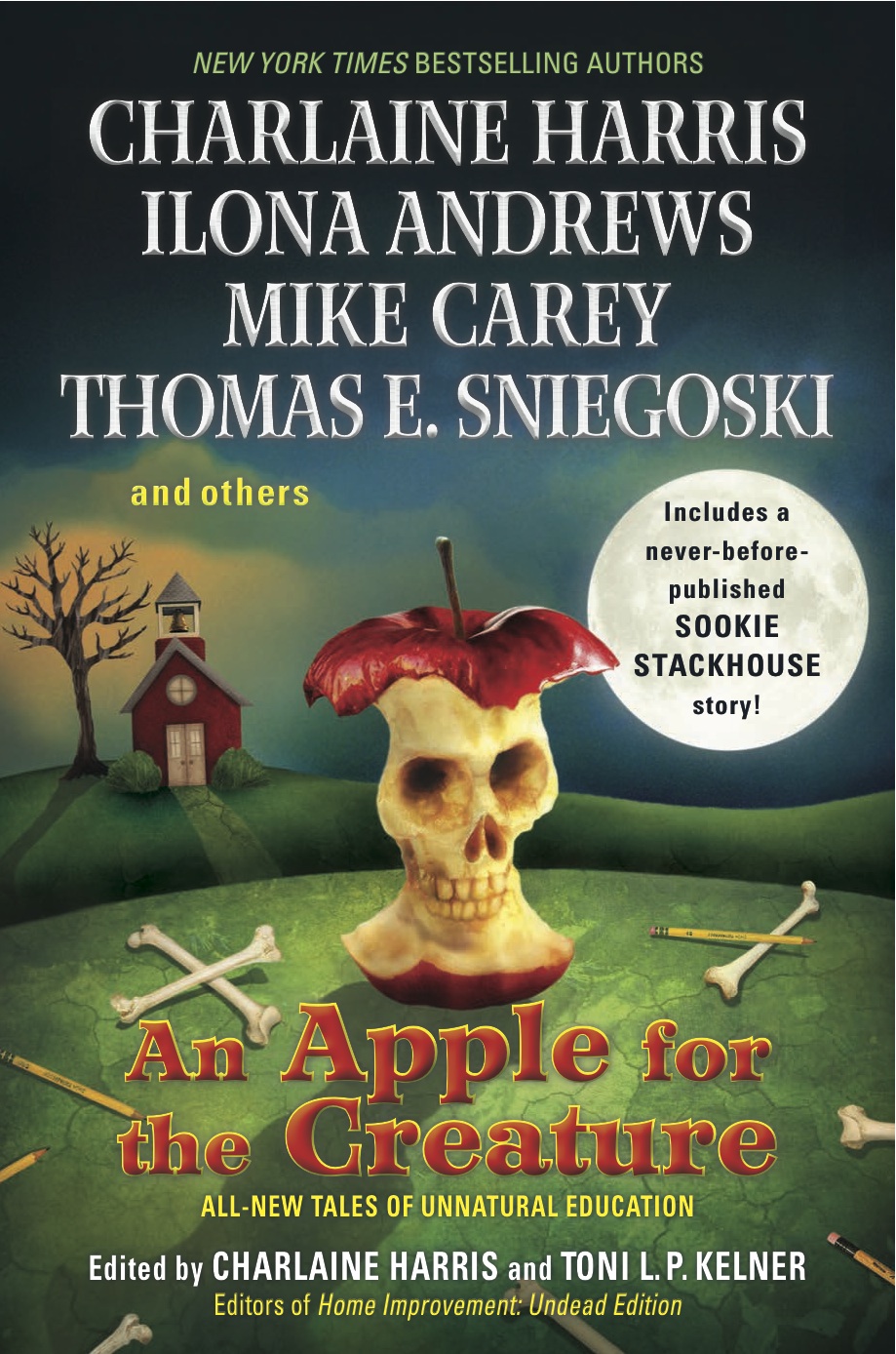 First, I hate this title. It grates on my nerves like nails down a chalkboard.
Luckily, the title is not reflective of most of the stories inside.
"An Introduction to Jewish Myth and Mysticism" by Steve Hockensmith was a very interesting story that I very much liked. A professor is traumatized when her abusive ex returns to town, so a friend decides to see what he can do to convince her ex to leave. I quite enjoyed this story.
All in all, it was a decent selection of short stories that made up for terrible title.
Published by Ace
Rating: 7/10