Books: Fantasy
Anthologies
Home Improvement: Undead Edition (2011), A Fantastic Holiday Season (2014)
Home Improvement: Undead Edition (2011) edited by Charlaine Harris and Toni L.P. Kelner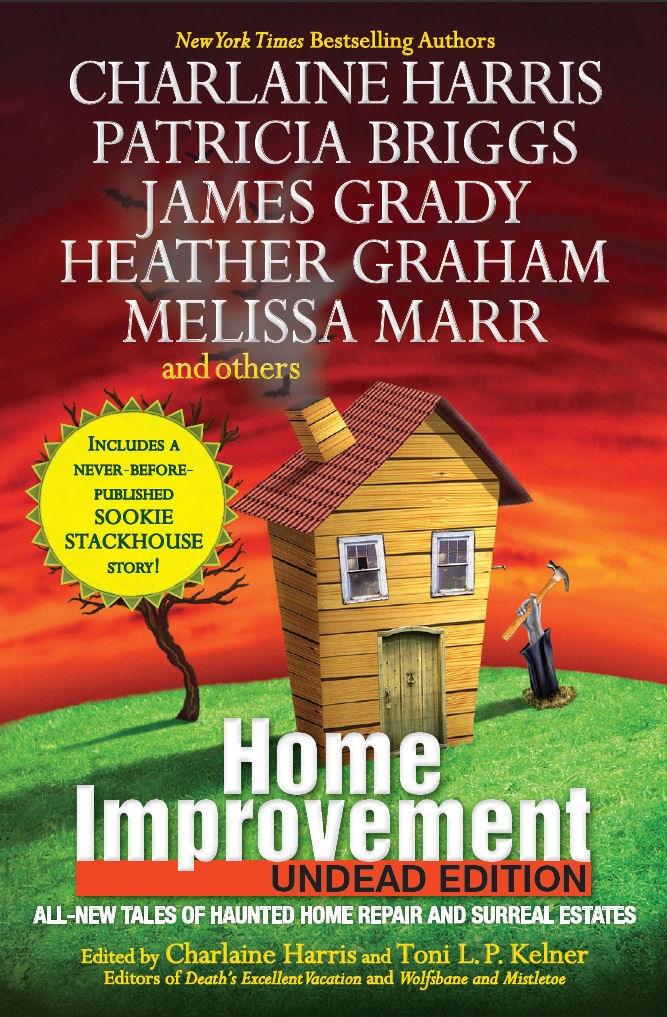 As with most anthologies, there are stories here I really liked, and some that I found to be just okay. What was unusual was that there were some stories that I actually strongly disliked.
I wasn't initially sure about Heather Graham's story "Blood on the Wall" but kept reading and found myself really enjoying it. A private detective keeps finding his family tomb covered in blood. He knows who the culprit is–a young nobody who made a name for himself as an occult "leader" but hasn't been able to do anything about it. Not quite home improvement, but good nevertheless.
All in all, an okay collection, but I'm not sure why it's been so expensive for so long, and if I could have gotten the Patricia Briggs story solo (I really do enjoy her short stories), I'm not sure I'd necessarily haven bothered with it.
Published by Ace
Rating: 6/10
A Fantastic Holiday Season: The Gift of Stories (2014) edited by Kevin J. Anderson & Kieth J. Olexa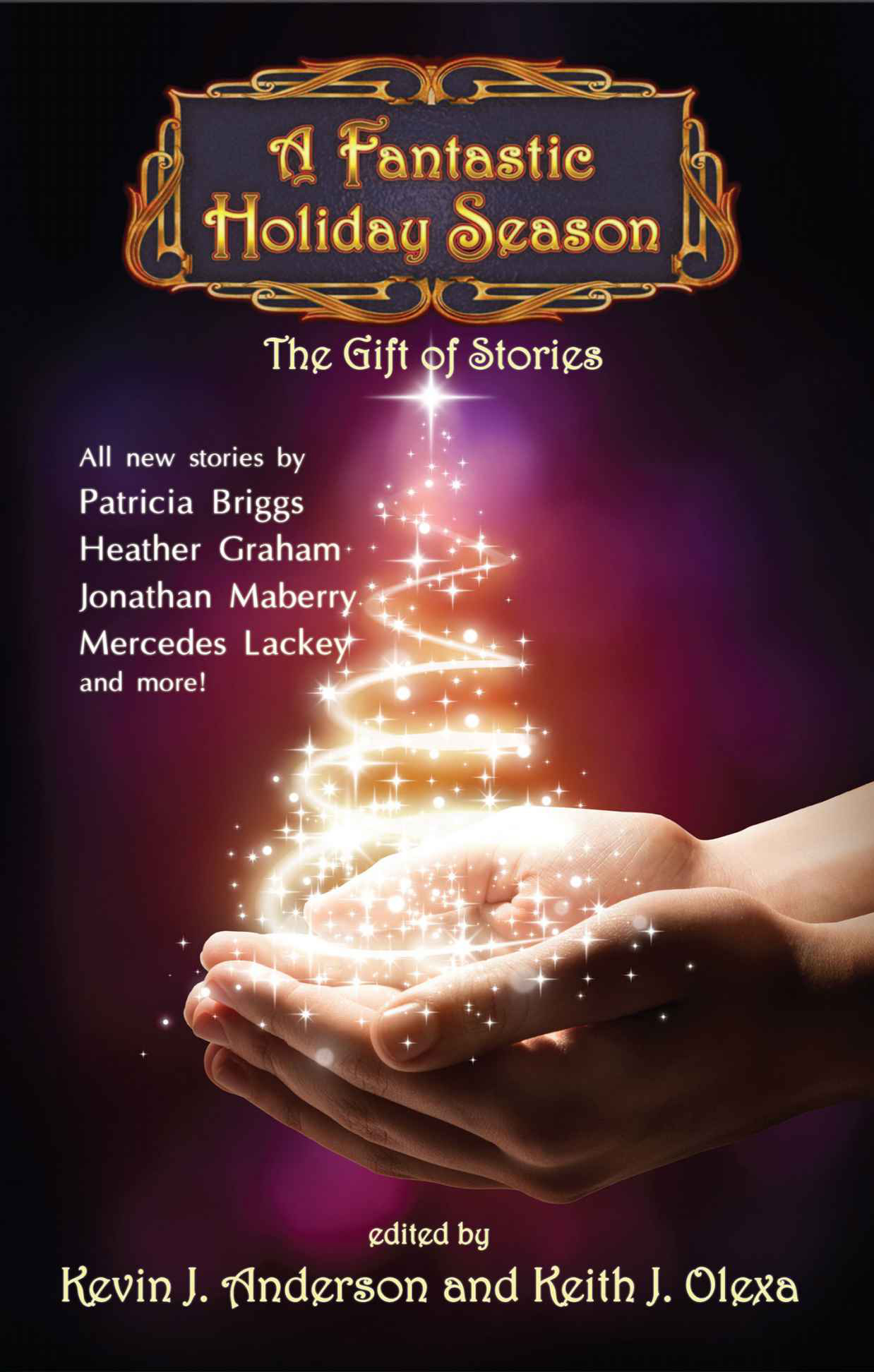 I picked this collection up solely for the Patricia Briggs story, but once I saw some of the other authors, read through the stories that interested me (but skipped the ones that didn't grab me after a page or two).
"Naughty & Nice" by Kevin J. Anderson 
"Close Knit" by Nina Kirki Hoffman 
"Astronaut Nick" by Brad R. Torgersen 
"The Longest Night" by Mercedes Lackey 
"Jimmy Krinklepot and the White Rebels of Hayberry" by Quincy J. Allen 
"Midnight Trains" by Kristine Kathryn Rusch 
"A Christmas Feast" by Jonathan Maberry 
"A World Done In by Great Granny's Grateful Pie" by Ken Scholes 
"Santa's Mortuary" by Heather Graham 
"Yes, Virginia2097c, There is a Santa Claus" by Sam Knight 
"Christmas Eve at Harvey Wallbanger's" by Mike Resnick 
"The Atmosphere for Miracles" by David Boop 
"A Sufficiently Advanced Christmas" by Eric James Stone 
"Unappreciated Gifts" by Patricia Briggs
"Santa's Mortuary" by Heather Graham I just skipped. Too many zombies.
This is a decent collection with something for everything, even if all the stories don't appeal to everyone.
Published by WordFire Press
Rating: 8/10