Books
Anthologies: Home Improvement: Undead Edition (2011)
Home Improvement: Undead Edition (2011) edited by Charlaine Harris and Toni L.P. Kelner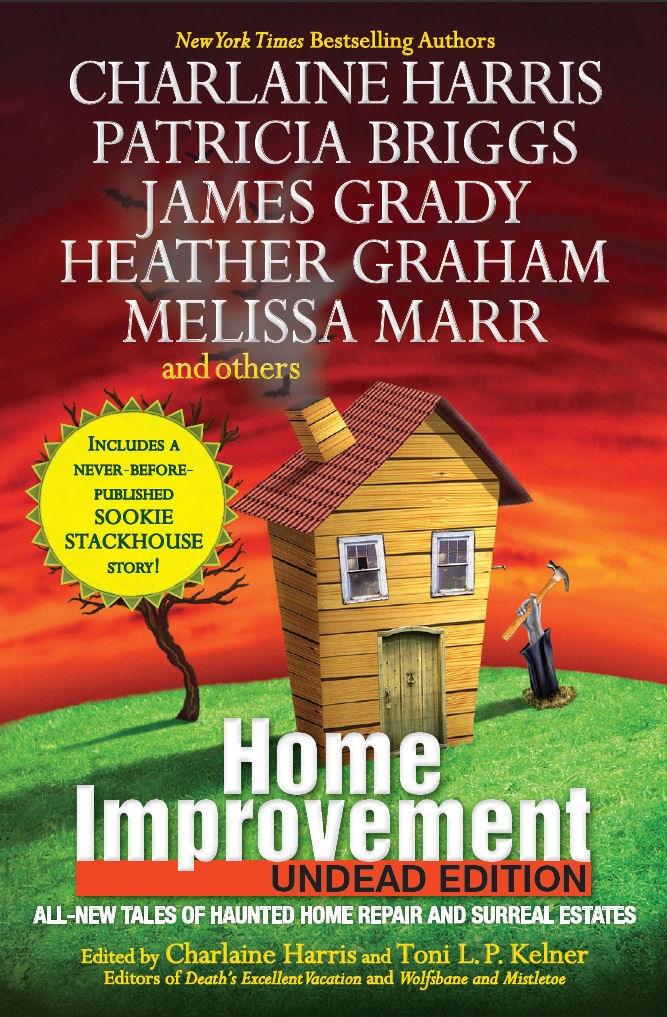 As with most anthologies, there are stories here I really liked, and some that I found to be just okay. What was unusual was that there were some stories that I actually strongly disliked.
...
"The Path" by S J Rozan was a somewhat unusual story for the collection, in that it wasn't particularly about renovation, or even a home, but instead a ghost learning to be brave, and hoping to get an artifact returned to where it belongs. I quite enjoyed the story, and will probably look to see if I can find anything else by the author.
...
All in all, an okay collection, but I'm not sure why it's been so expensive for so long, and if I could have gotten the Patricia Briggs story solo (I really do enjoy her short stories), I'm not sure I'd necessarily haven bothered with it.
Published by Ace
Rating: 6/10