Books: Fantasy
Anthologies
Down These Strange Streets (2011)
Down These Strange Streets (2011) edited by Gardner Dozois and George R. R. Martin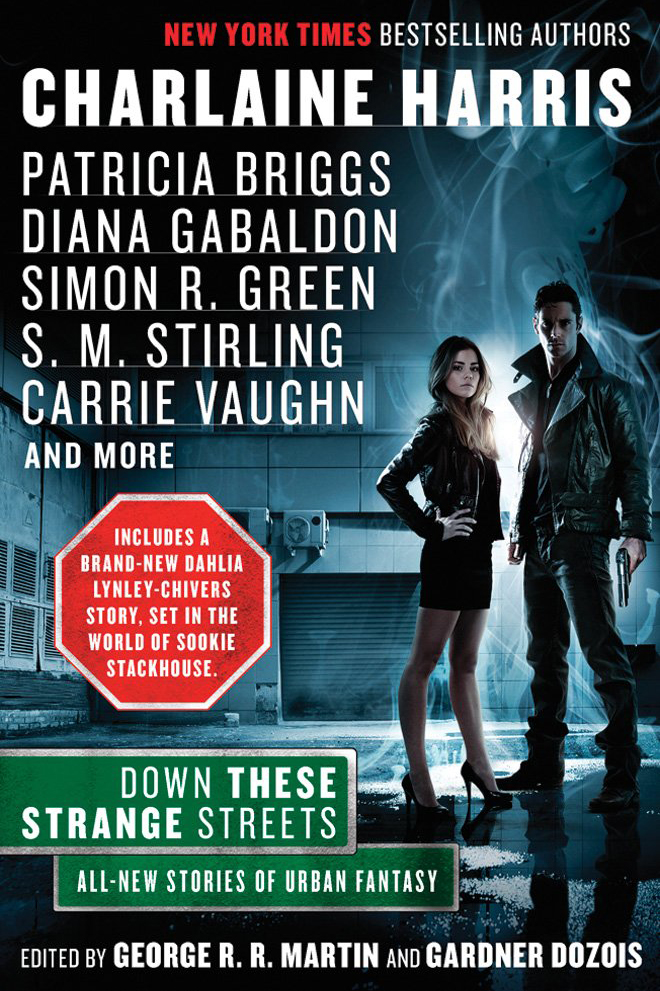 If you look at the list of authors above, you'll immediately see why I read this series. There are some of my favorite authors here–many of whom write short stories I tend to love. And surprisingly, I loved most of these stories, especially a few by authors I haven't particularly read before.
The story "The Difference Between a Puzzle and a Mystery" by M. L. N. Hanover was another police procedural (which I almost always like) but it had some lovely twists that I very much liked.
All in all, I found this to be a fabulous anthology, and I highly recommend almost all the stories I read–even the ones I didn't love were, for the most part, interesting.
Published by Penguin
Rating: 9/10